TOYOTA FORKLIFT and Material Handing Equipment
Toyota Forklift has World No.1 market share and keep the top share position of Indonesia, Malaysia and Thailand in Asia. TTC is a large trading house that is 100% capitalized by Toyota Motor Corporation and is working for the marketing of Toyota Forklift in major countries of the world. For reference, TICO , manufacturer of Toyota Forklift has capital US$ 804 million and the sales Turnover of 2012 is around 15 billion US$ http://www.toyota-industries.com/ Trendy Nagoya Co in Japan has been exporting new Toyota Forklift since year 2010 through TTC to Trendy Myanmar Co. Ltd. up to now. And Trendy Myanmar Co., Ltd. set up the service team in 2013 and having the technical training provided by manufacturer's Training Center in Aichi Pref., Japan started from 2016.
Trendy Myanmar Co., Ltd., is now having 10 Qualified Technicians, 2 Expert Technicians and 1 Master Technician in service group and Trainings programs are carried out to educate more technicians according to the Service Technicians Educations Program-STEP.
We are also practicing the After Sales Service Evaluation Certificate-ASEC program to improve the quality of service.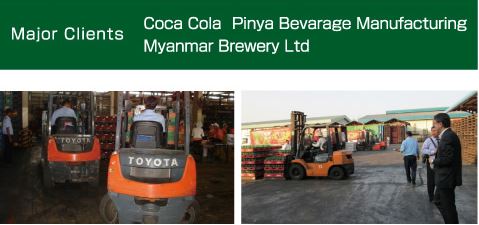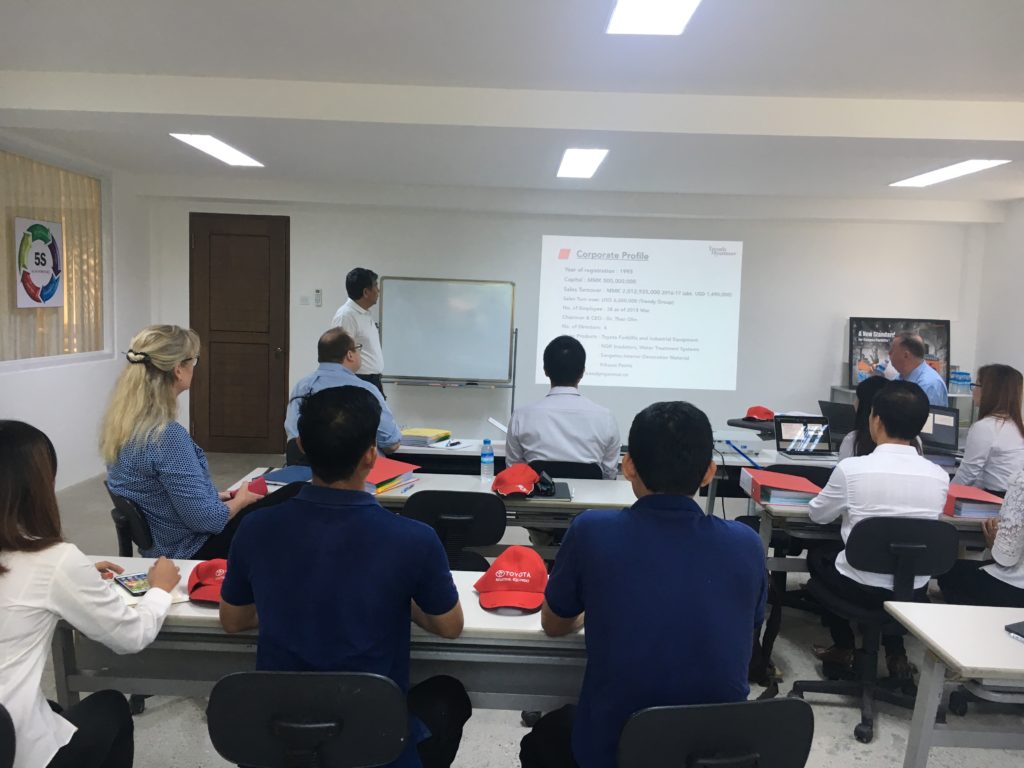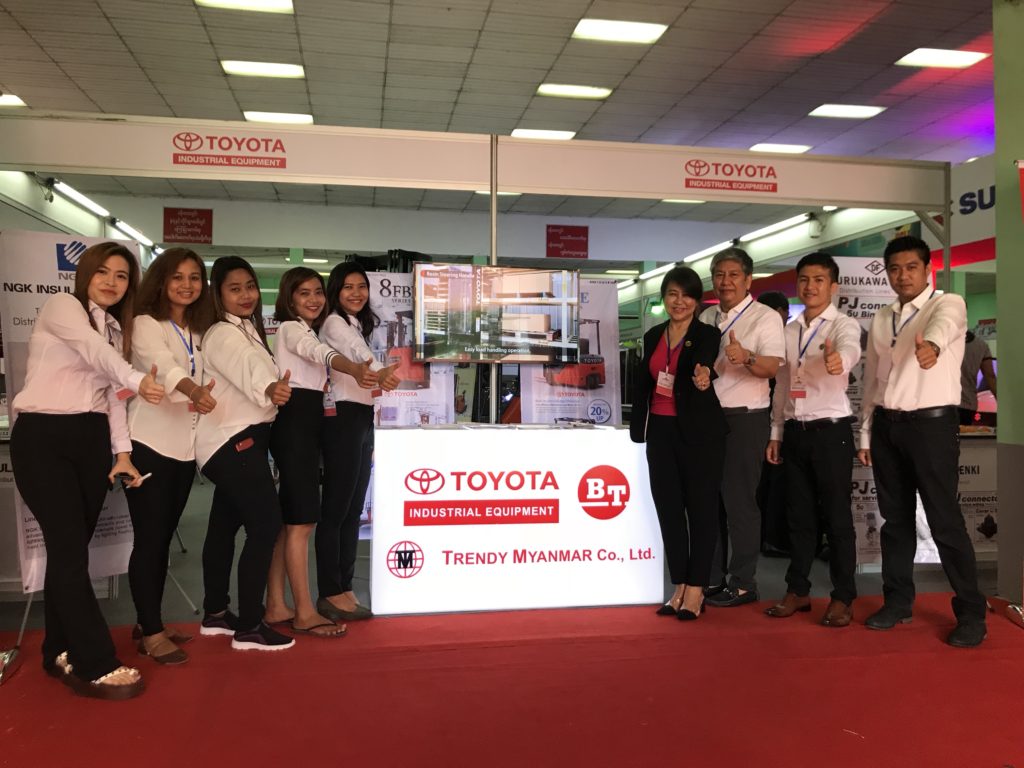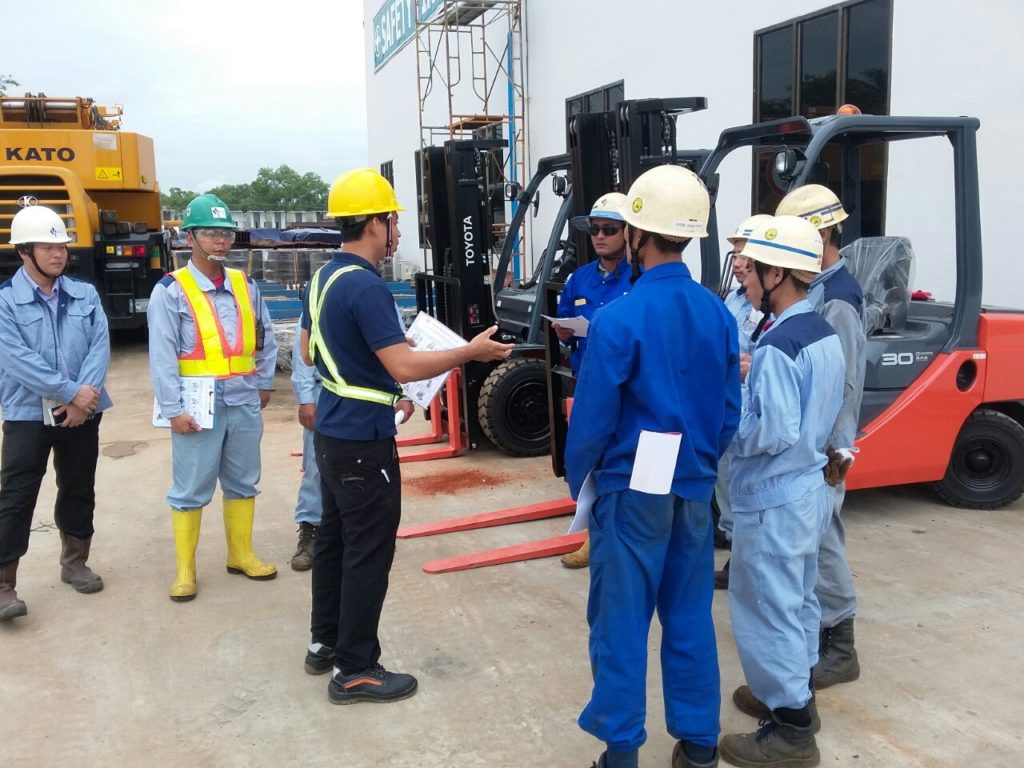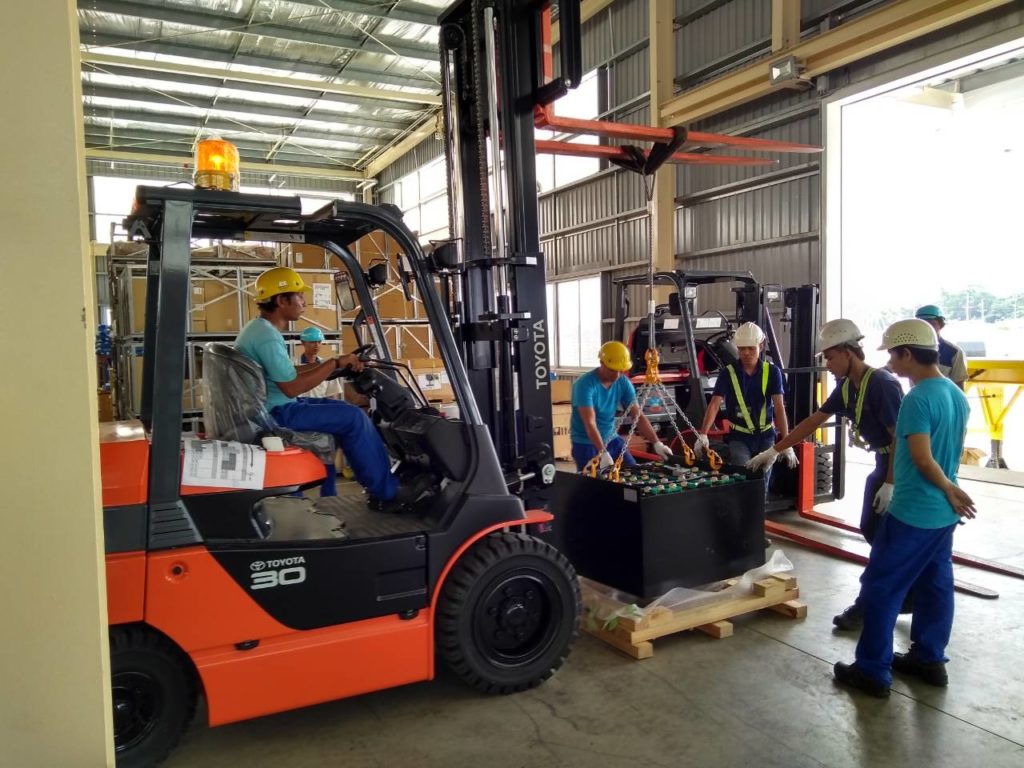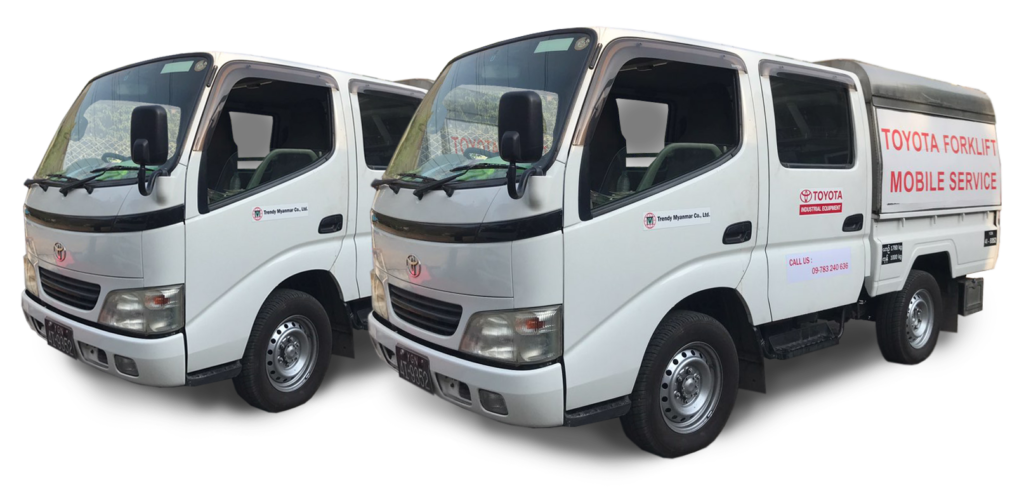 http://www.toyota-industries.com/
http://www.toyota-tsusho.com/